Agriculture
Intensive Production, Protecting the Enviroment
Cattle Breeding
Agriculture - Cattle Breeding Integration
Dairy Production
From Land to Consumer
Industry
Best Quality, Minimal Environmental Impact
Highest quality milk powder from Uruguay to the World.
Agriculture
Intensive Production, Protecting the Enviroment
Cattle Breeding
Agriculture - Cattle Breeding Integration
Dairy Production
From Land to Consumer
Industry
Best Quality, Minimal Environmental Impact
Company
Estancias del Lago runs a sustainable agroindustrial complex dedicated to the production of milk powder, located in Durazno, Uruguay. The facilities occupy premises of more than 18,000 hectares, mainly in the centre of the country.
Fertirrigation agriculture and intensive and selective livestock breeding are complemented by the use of the most modern industrial processes in order to continuously assess the product, which meets international standards of quality.
About Us
HIGHEST QUALITY MILK POWDER FROM URUGUAY TO THE WORLD
0
%
Traceability from birth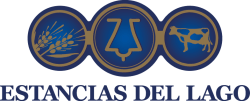 300.000 tons per year of grain production in their own fields.
2,300 annual tons of biofuels for the generation of thermal energy.
Over 7 million m3 of water reservoirs.
ESTANCIAS DEL LAGO
Our commitment to the environment is very much present in the agricultural production that we will be carrying out.
BROU's 5th Largest Exporter Customer Award
Green Exporter Award
National Environmental Award
Energy Efficiency Certificate
Awards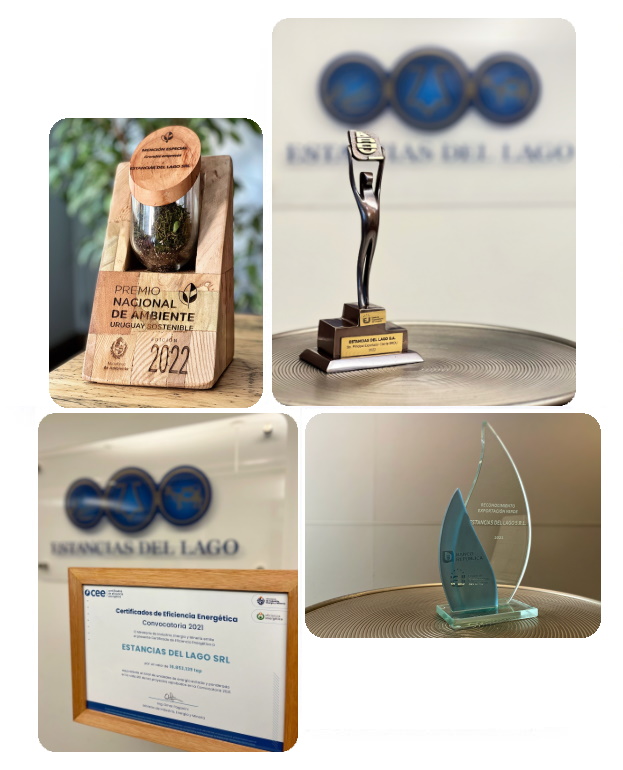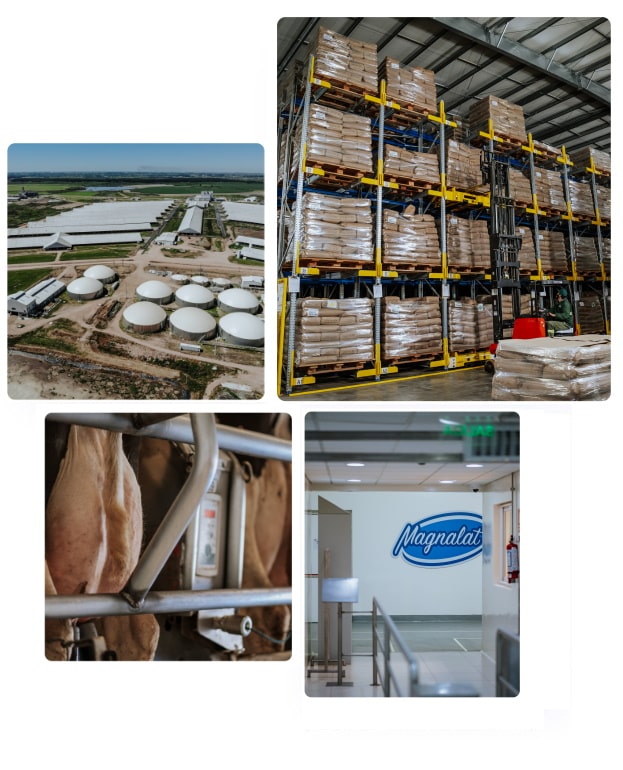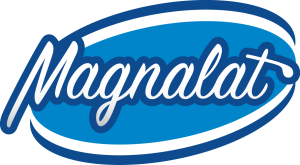 To ensure premium quality of fluid milk, it is essential to control the nutrition, health, management and genetics of our milking animals.
Nutrition
Health
Management
Genetics
Production System
The Dairy Sector in Uruguay
Cattle fields, water resources and tradition make Uruguay worldwide recognized for the quality of its dairy products. This prestige is exported to more than 60 countries.
The importance of this sector is reflected in the following information:
There are 3,200 producers selling their milk to the industries.
2,300 million liters of milk are produced yearly.
The per capita milk consumption is 250 liters per year.
Uruguay exports its dairy products to more than 60 countries around the world, including: USA, China, Russia, Singapore, Brazil, Cuba, Algeria, Mexico, Vietnam, Morocco, Philippines, Venezuela, Chile, Colombia, Taiwan, etc.
Read More
%
90% of Uruguay's milk produced for the industry contains less than 50,000 colony-forming units (CFU), while the international standard is less than 100,000.
%
82% of Uruguayan milk produced for the industry complies with the international standard of less than 400,000 somatic cells.
%
70% of the produced milk is exported