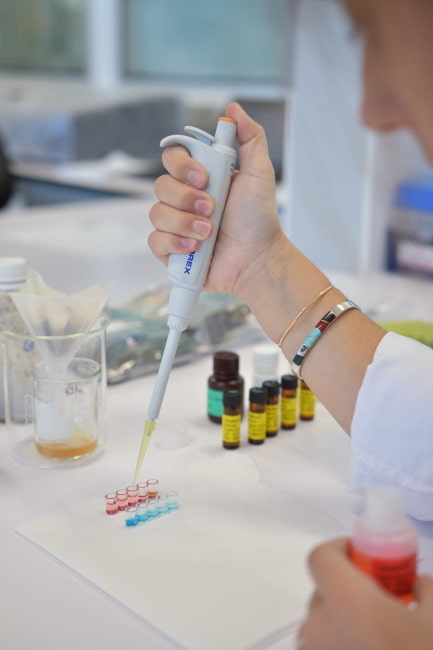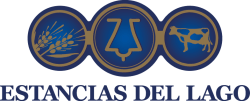 Estancias del Lago runs a sustainable agroindustrial complex dedicated to the production of milk powder, located in Durazno, Uruguay. The facilities occupy premises of more than 18,000 hectares, mainly in the centre of the country.
Fertirrigation agriculture and intensive and selective livestock breeding are complemented by the use of the most modern industrial processes in order to continuously assess the product, which meets international standards of quality.
Fertilizers and fossil fuels are replaced by the use of renewable energy, and the use of chemicals and emissions of gases favoring the greenhouse effect are kept to a minimum.
The company's main product is milk powder. In total, 21,000 tons will be produced annually, this is obtained at the company's own dairy farm, which will have more than 13,000 milking animals, one of the largest not only in the country but also in the region.